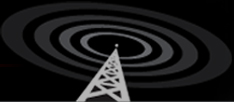 Len's Favorite Archived interviews, Books, Movies, Articles and Video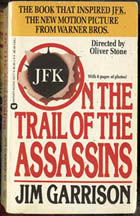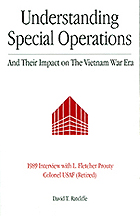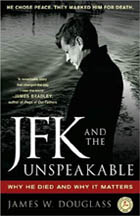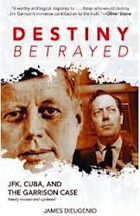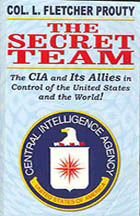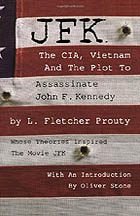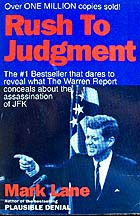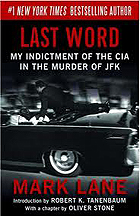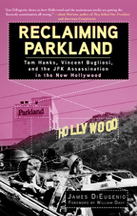 Must reads to be up on the facts
-
On The Trail Of The Assassins - Jim Garrison
Understanding Special Operations - Dave Ratcliffe / Fletcher Prouty
JFK and The Unspeakable - Jim Douglass
Destiny Betrayed - Jim DiEugenio
JFK, The CIA, Vietnam And the Plot To Assassinate John F. Kennedy - Fletcher Prouty
The Secret Team - Fletcher Prouty
Rush To Judgement - Mark Lane
The Last Word - Mark Lane
Reclaiming Parkland - Jim DiEugenio


Recommended Movies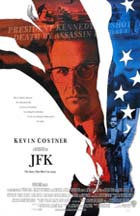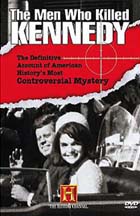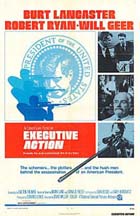 JFK- Oliver Stone
The Men Who Killed Kennedy - Nigel Turner
Executive Action - Donald Freed
Parallex View - Loren Singer


Recommended Articles



The Chicago Plot - Edwin Black

Reviews of Reclaiming History - Jim DiEugenio


Recommended Video



The History of Oil - Robert Newman
Zeitgeist The Movie - Peter Joseph
Zeitgeist Addendum - Peter Joseph
Who Killed John O'Neil - Ty Rauber
Lecture - Christopher Hitchens
An Atheist's Call To Arms - Richard Dawkins:

And of course the video series 50 Reasons For 50 Years" by Len Osanic and Jeff Carter

Would you watch a documentary just because Len recommends it...
OK here it is "Day One"


Recommended Black Op Radio Shows
The initial idea of Black Op Radio was to archive important researchers who are not well known.
These have branched out into authors, directors, film makers etc.
I have often been asked which shows stand out.
I hope they are all important, but here are a few you should not miss,
and is a good place to start if this is your first visit.

Len Osanic

#12 Scott Enyart - Photographer... Witness to the RFK assassination
#5 April Oliver - Nerve Gas in Vietnam... her last interview before the gag order...
#38 Zachary Sklar - Co-writer for the film "JFK" with Oliver Stone
#8 Jean Hill - JFK assassination witness, her last interview before she passed away



Show #12
Featured Guest: Scott Enyart
---
Show #38 - May 17th 2001
Featured Guest: Zachary Sklar
---
Show #5
Featured guest: April Oliver / Producer of "Valley Of Death"
---
Show #8
Featured Guest: Jean Hill